The Fourth IASTED International Conference on


Antennas, Radar and Wave Propagation


ARP 2007
May 30 – June 1, 2007
Montreal, Quebec, Canada
Past Conference Information
The Antennas, Radar and Wave Propagation 2007 conference in Montreal, Quebec, Canada has ended.
Conference Proceedings
The Conference Proceedings are available for purchase on the ACTA Press website:
Conference Chair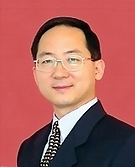 Keynote Speaker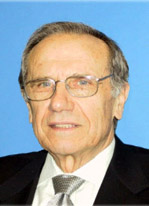 Tutorial Session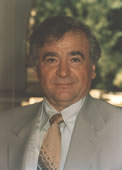 Plenary Speaker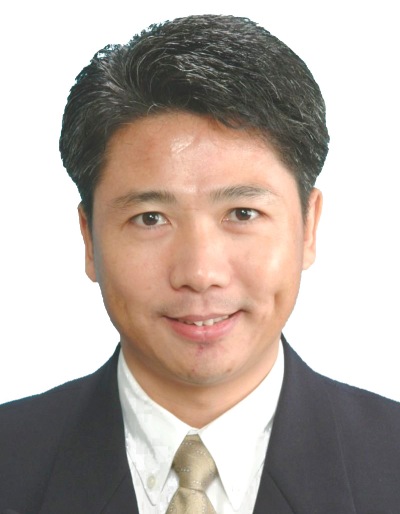 Special Session Organizers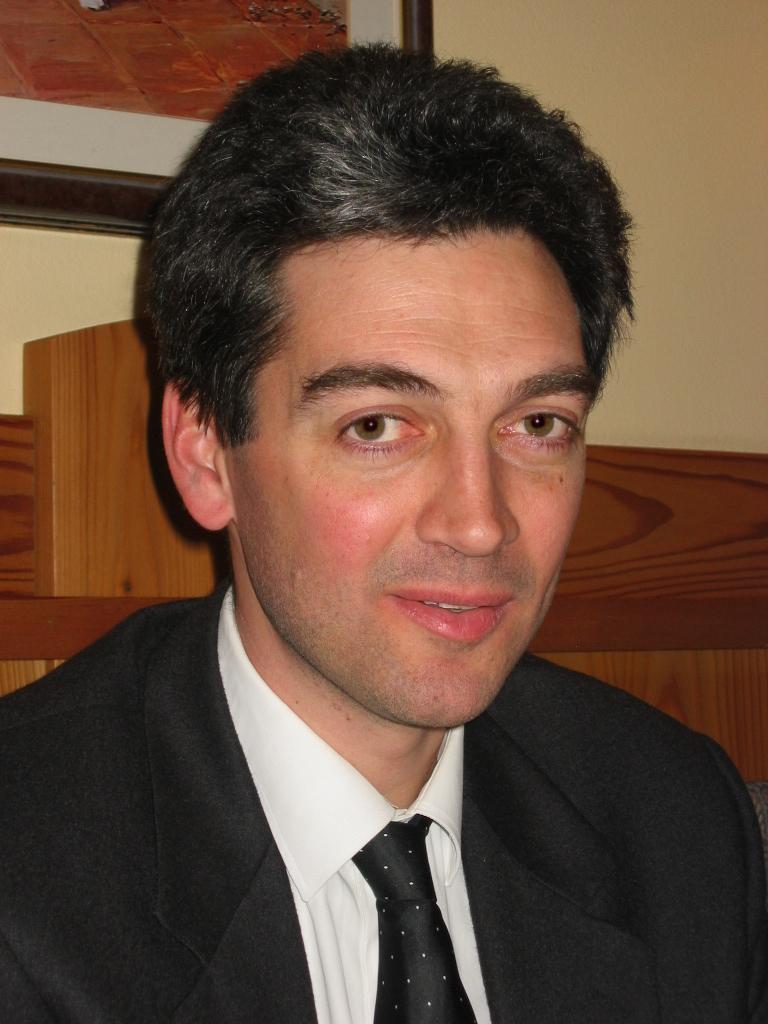 Technical Co-Sponsor

IEEE Antennas and Propagation Society
Radio Show
MyTechnologyLawyer Radio Show: Scott Draughon interviews Prof. Jianping Yao.
Recorded on February 15th, 2007.
Listen Now: