The Second IASTED International Symposia on


Imaging and Signal Processing in Health Care and Technology


ISPHT 2012
May 14 – 16, 2012
Baltimore, USA
PANEL SESSION
Virtual Microscopy and Whole Slide Imaging
Abstract
Digital imaging in pathology is increasingly used for a variety of macroscopic and microscopic applications. Forensic macroscopic images, virtual microscopy (classical light microscopy using digital images) and whole slide imaging (digital imaging of an entire glass microscope slide) are being used in research, education and clinical practice. Digital imaging offers many benefits, including rapid consultation across a distance, image analysis, and integration into clinical and research databases. Questions regarding method validation and technology standards for these applications are largely unanswered, and consideration of standardized methods to assess interpretability of images largely ignored. The panel will discuss imaging applications, standards, interpretability, and factors that need to be addressed prior to wider adoption of clinical imaging systems.
Objectives
1. What factors are driving the adoption of virtual microscopy and whole slide imaging?
2. What factors are hindering the adoption of virtual microscopy and whole slide imaging?
3. What are the existing studies and standards related to digital imaging?
4. What needs to be done before virtual microscopy and whole slide imaging can be widely adopted in clinical practice?
5. What is the College of American Pathologists Workgroup consensus statement on validating whole slide imaging systems?
6. What is the difference between technology standards and interpretability?
Panelists
Biography of the Organizer
Dr. Victor Weedn - Victor W. Weedn, M.D., J.D. received his medical degree from the Southwestern Medical School and his law degree from the South Texas College of Law. He completed post graduate training at Baylor College of Medicine and the University of Texas Health Sciences Center. He is a former principal research scientist in the Carnegie Mellon Center for Light Microscope Imaging and Biotechnology, as well as the university's director of biotechnology and health initiatives. Dr. Weedn is currently at the Office of the Chief Medical Examiner, Baltimore, Maryland.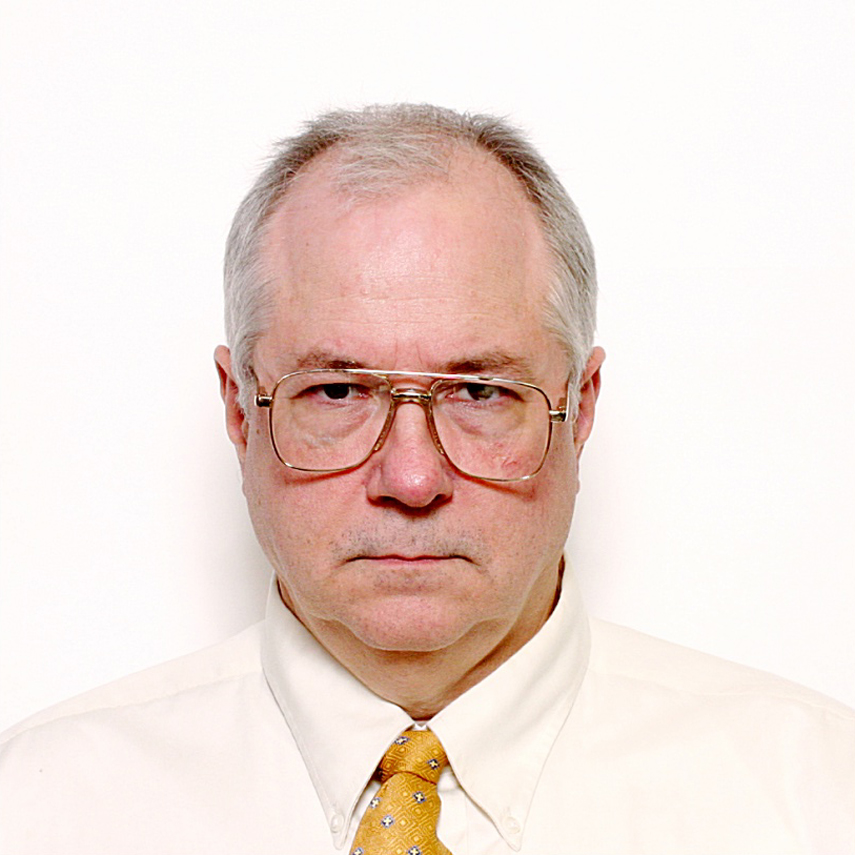 Dr. William Oliver
- William R. Oliver, M.D., M.S. received his BS in Microbiology from Oklahoma University and MD from Vanderbilt University School of Medicine. He then completed his residency in Anatomic and Clinical Pathology, graduate school in Computer Science, and a fellowship in Forensic Pathology at the University of North Carolina at Chapel Hill. He is the former director of the Scientific Computing Laboratory at the Armed Forces Institute of Technology. He is presently the Director of Autopsy and Forensic Services at Brody School of Medicine at East Carolina University in Greenville, NC. Dr. Oliver's areas of interest include image processing and computer vision applications in forensic pathology. He is Chair of the Image Analysis Subcommittee of the FBI Scientific Working Group on Imaging Technology and serves on the Executive Committee of the Applied Image Pattern Recognition Workshop held annually at the Cosmos Club in Washington DC.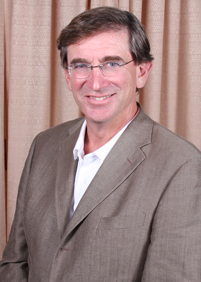 Peter J. Kragel, M.D. received his baccalaureate degree from John Hopkins University and his MD from Georgetown University. He completed his residency training at the University of Maryland Hospital, and is board-certified in Anatomic and Clinical Pathology. He is Professor and Chair of the Department of Pathology and Laboratory Medicine at East Carolina University, and also serves as the Clinical Director of the East Carolina University Telemedicine Center. He is the Secretary of the Board of Directors for the Universal Service Administration Company Board, Washington, DC and member of the Rural Health Care committee. He maintains a clinical practice focused on surgical pathology, and is a member of the Arthur Purdy Stout Society of Surgical Pathologists as well as other professional organizations. His research interests include digital pathology, and telemedicine applications and standards.