The Second IASTED International Symposia on


Imaging and Signal Processing in Health Care and Technology


ISPHT 2012
May 14 – 16, 2012
Baltimore, USA
INVITED SPEAKER
The Role of Health Information Technology in Managing Chronic Disease
Abstract
This presentation will provide a general overview of Telemedicine and the role for Internet-Based Home Monitoring for Chronic Disease, to include a general Literature Review. Commercial Monitoring Systems will be briefly discussed as well as the Role of Cell phones in health (mHealth), and Wireless Body Area Networks in managing chronic disease. Conclusions will highlight the challenges in deploying mobile health solutions and identify barriers to widescale adoption.
Biography of the Invited Speaker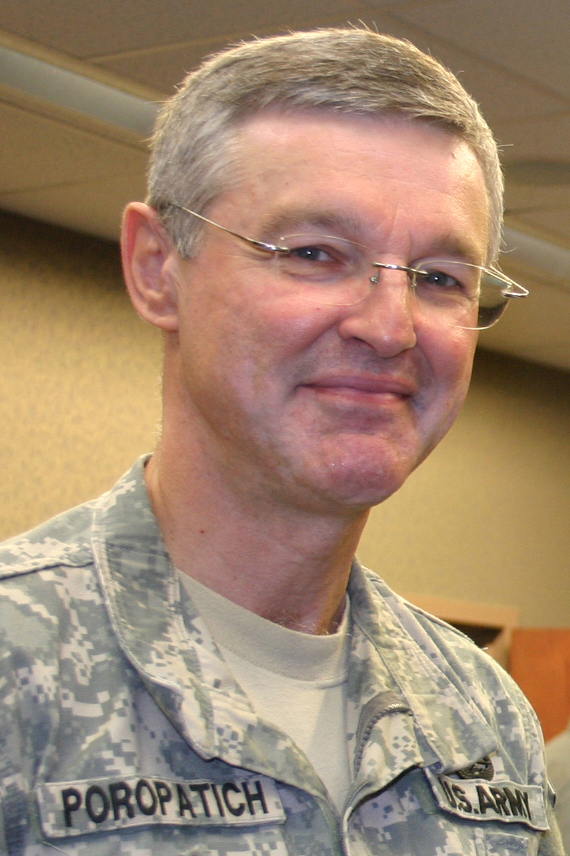 Colonel Ron Poropatich, MD is the Deputy Director of the Telemedicine and Advanced Technology Research Center (TATRC), of the US Army Medical Research and Materiel Command (USAMRMC) at Fort Detrick, MD which manages over $300 million/year in federally funded research in advanced medical technology. He also works towards wide-scale implementation of telehealth applications across the U. S. Army Medical Department in both stateside and overseas locations. COL Poropatich is a Professor of Medicine at the Uniformed Services University of the Health Sciences in Bethesda, MD, and is the Chair of the NATO Telemedicine Expert Team. He is a former President and Board Member of the American Telemedicine Association and a practicing Pulmonary Medicine physician at the Walter Reed National Military Medical Center, Bethesda, MD. He currently serves as an Associate Editor for the "Telemedicine and e-Health Journal".