The Second IASTED International Symposia on


Imaging and Signal Processing in Health Care and Technology


ISPHT 2012
May 14 – 16, 2012
Baltimore, USA
INVITED SPEAKER
Role of Image Files in Electronic Health Record
Abstract
This session covers the experience with integrating image sharing within an electronic health record development and usage within an operating room environment. Surgery entails a multitude of electronic, physiologic, pharmacologic and mechanical events that could lead to the desired or an undesirable outcome without any person in the operating room recognizing the crucial combination of causative events. Traditional tracking and documentation do not accommodate the vast amount of data associated with the procedure, the anesthetic coverage, the treatment indications and potentially dangerous events. The wealth of image based clinical information generated creates a challenge to maintain this volume of information in an accurate and seamless record. In this study a Digital Operating Room Electronic Medical Record (EMR) was developed with the concept of a multimedia patient management system for enterprise use in health care. By integrating an EMR into patient management the surgeon can access and manage patient data efficiently and accurately.
Biography of the Invited Speaker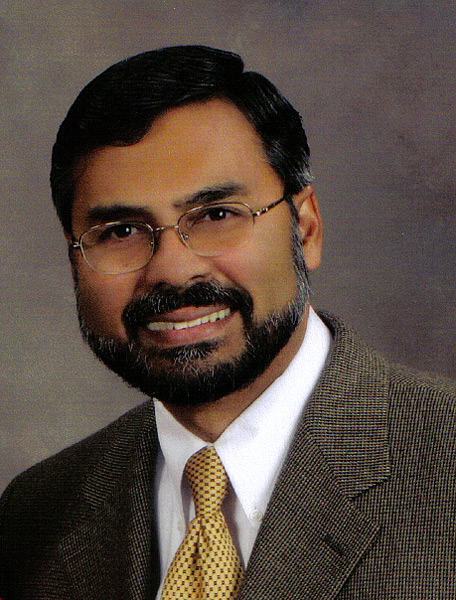 , serves as the Director of Medical Informatics for NASA Headquarters. In this role, he is responsible for providing leadership to implement Electronic Medical Record system throughout the agency. This includes overall team engagement integrating Information technology groups with finance and users of occupational health clinics. Outcomes include validation of increase in quality of patient care in effective deployment of software systems integrating clinical practice dynamics with Industrial Hygiene and Occupational Health monitoring capabilities. Dr. Azhar Rafiq
DR Rafiq has expertise on integration of technology to medical care including telemedicine and integration of bio sensor systems for remote patient monitoring. His leadership as principal and co-investigator on numerous research products has included assessment of human performance capabilities for clinical skills including surgical robotics. Dr Rafiq has authored numerous manuscripts, book chapters, and abstracts in the arena of telemedicine, robotics in surgery, and integration of technology in medical education. For over 19 years at VCU, Dr Rafiq has been involved in various aspects clinical research to improve health care.