The 6th IASTED African Conference on


Environment and Water Resource Management


AfricaEWRM 2016
September 5 – 7, 2016
Gaborone, Botswana
TUTORIAL SESSION
Quality Assurance
Abstract
Participants will be presented with novel methods of quality assurance that are widely used in analytical chemistry. Guidelines of Eurachem and ISO are discussed and examples are evaluated with MSExcel spreadsheets. A number of case studies with implications to Botswana regulations are studied in detail with the aim at arriving at reliable decisions that comply with the level of uncertainty of measurement. Calculation of uncertainty of measurement is in focus because this particular parameter is the key to making correct decisions.
Objectives
This tutorial aims at professionals who are engaged in the process of acquiring data by measurements and evaluating those data for making decisions about water quality. Participants obtain competences in using MSExcel at the advanced level with the aim of evaluating data of water analysis. The participants obtain also competences in making decisions that are securely founded upon quality assurance according to guidelines of international organisations.
Timeline
Introduction and training: 45 min.
Case studies and practicals: 90 min.
Background Knowledge Expected of the Participants
Participants are expected to have basic knowledge of statistics and basic training in the usage of
MSExcel spreadsheets. Participants are expected to bring own laptops.
Qualifications of the Instructor(s)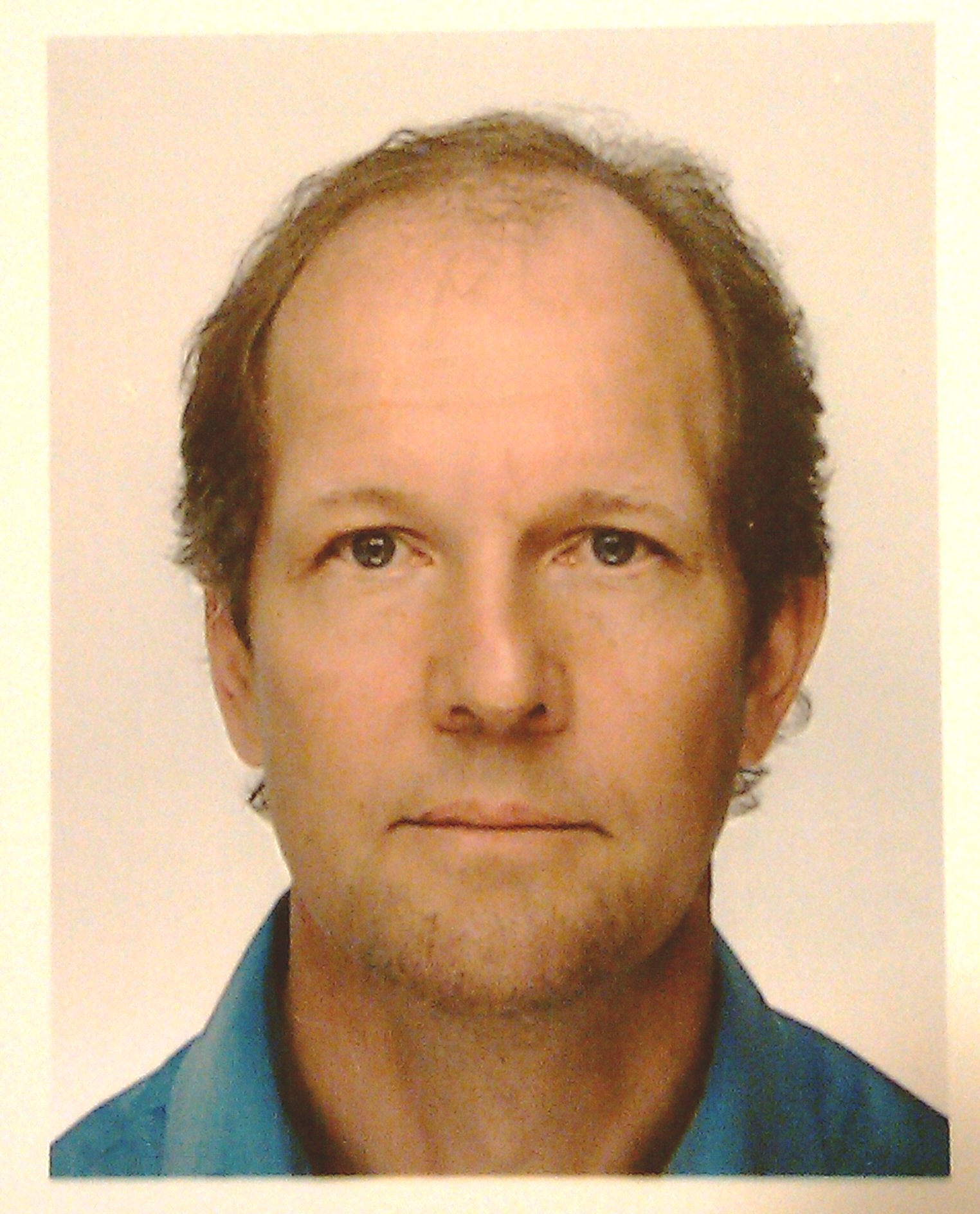 Professor Dr. Jens E.T. Andersen obtained his PhD in Surface Chemistry and Physics from the University of Copenhagen in Denmark and the DSc degree in Electrochemical Nanotechnology from the Technical University of Denmark. He is currently Professor of Chemical and Forensic Sciences at Botswana International University of Science and Technology (BIUST) in Palapye, Botswana. His research interest include analytical chemistry, forensic chemistry and quality assurance.