The 6th IASTED International Conference on


Modelling, Simulation and Identification


MSI 2016
August 16 – 18, 2016
Campinas, Brazil
SPECIAL SESSION ORGANIZER
Spectroscopy and Image Analysis
Abstract
Computer vision and spectroscopic techniques are capable of providing high speed monitoring and inspection processes for Food and agricultural industry. Recent advances on process analytical techniques demand new methods for dealing with the large amount of information obtained, in order to link recent developments to practical needs.
Biography of the Special Session Organizer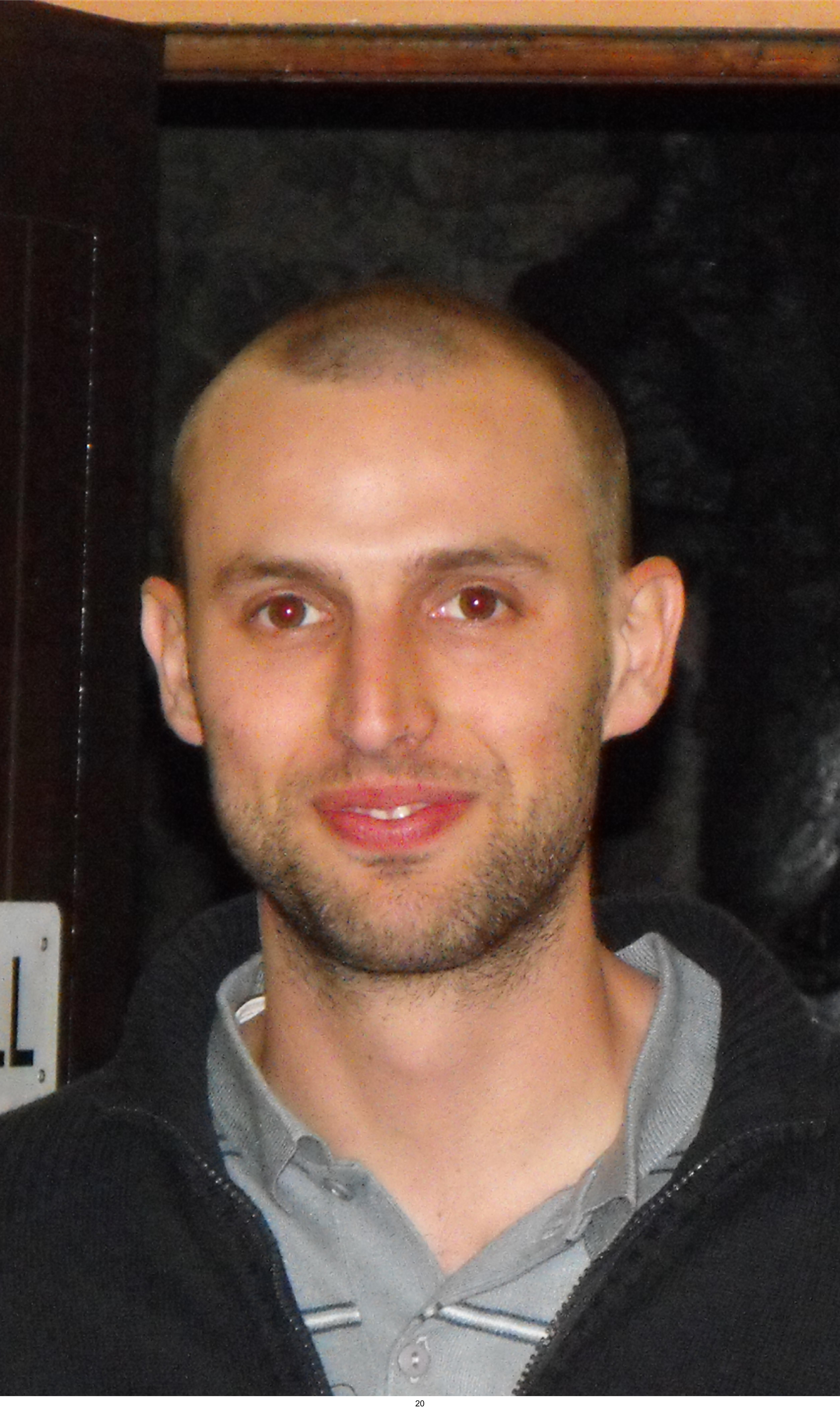 Lecturer at University of Campinas, with research background in agriculture and food engineering, post-harvest processing, food science, image processing, multivariate analyses. His research interests include of spectroscopic techniques and computer vision applied to agricultural and food products.
Submissions
Please email all submissions to dfbarbin@unicamp.br by May 30, 2016. Authors MUST include their full contact information in the email.