The 10th IASTED International Conference on


Biomedical Engineering


BioMed 2013
February 13 – 15, 2013
Innsbruck, Austria
SPECIAL SESSION
Rapid Prototyping and Cell Printing for Regenerative Medicine
Abstract
Rapid prototyping (RP) is a common name for a family of techniques, which combine computer-aided design (CAD) with computer-aided manufacturing (CAM) tools to automatically produce three-dimensional objects layer-by-layer according to a virtual design. Although RP methods already can serve as a link between tissue and engineering, recent advances in RP technologies offer new opportunities to develop advanced biomaterials and the next generation of implantable devices with desired tissue-implant interaction by incorporating engineered surface patterns, adapted geometry or even cells.
Suggested topics for the present special session are:
* guided cell growth through
* patterned structures
* direct and indirect printing of 3D implants with several materials for a number of tissues
* cell loaded scaffolds
* cell printing
Target Audience
All researchers, scientists and practitioners working in the field of additive fabrication technologies in the context of medical application.
Authors submitting papers to this special session must follow the
initial paper formatting requirements
. All papers must be submitted by
October 29, 2012
.
Biography of the Organizer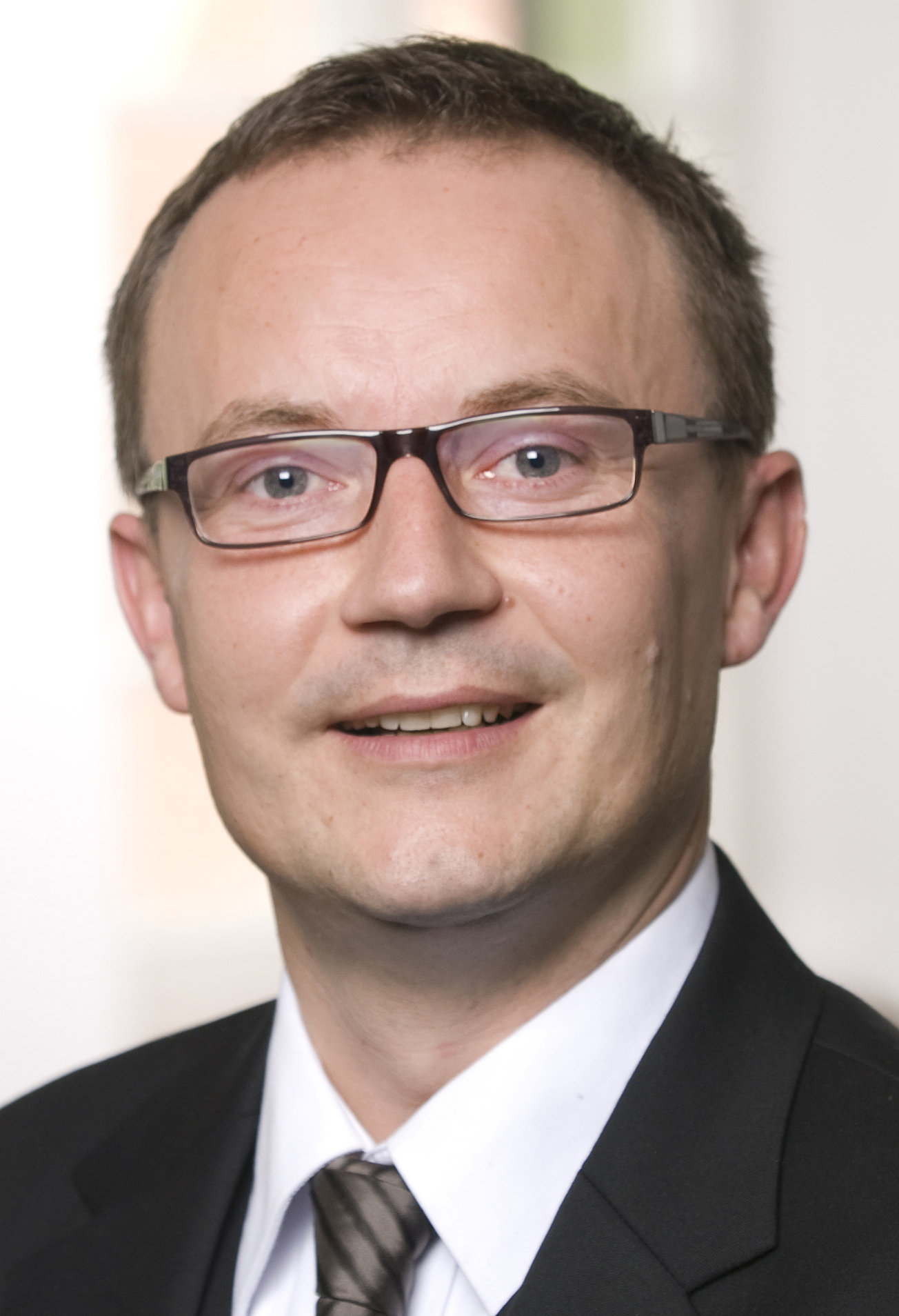 Rainer Detsch studied, after a professional education in precision engineering, biomedical engineering at the Applied University of Jena (Germany) and graduated in 1999. After two years as laboratory engineer, he studied bioprocess engineering at the Hamburg University of Applied Sciences, where he received his master degree. For more than 5 years he was leader of the cell biology and tissue engineering group at BioCer Entwicklungs-GmbH, Bayreuth. In 2009 he earned his doctoral degree (Dr.-Ing.) in bioengineering (topic: tissue engineering and bioceramics) at the University of Bayreuth, Germany. Since October 2010 he is research lecturer and group leader at the Institute for Biomaterials, Department of Materials Science and Engineering, Friedrich-Alexander University Erlangen-Nuremberg.
His work is focused on in vitro- osteoclastogenesis, osteogenesis and remodelling processes in contact with synthetic bone substitute materials. He studies also the vascularisation of porous implants and develops cell printing strategies (RP) for tissue engineering applications. He has authored or co-authored more than 90 articles (including 58 congress abstracts) and is the owner of 2 patents. He is reviewer for several international scientific journals and current associated editor for the Journal for Biomaterials and Tissue Engineering (JBT).
Submissions
Please email all submissions to rainer.detsch@ww.uni-erlangen.de by October 29, 2012. Authors MUST include their full contact information in the email.
Important Deadlines
| | | |
| --- | --- | --- |
| Latest Submissions Due | | October 29, 2012 |
| Notification of Acceptance Starting | | November 15, 2012 |
| Final Manuscripts Due | | December 3, 2012 |
| Registration Deadline | | December 6, 2012 |
Papers will be reviewed on an ongoing basis. Authors who submit early will receive their feedback and notification early.