The IASTED International Conference on


Robotics


Robo 2010
November 24 – 26, 2010
Phuket, Thailand
TUTORIAL SESSION
Fringing Electric Field Sensors
Abstract
Fringing electric field sensors are used for a variety of robotics and automation applications. Relatively capacitive sensors are common for measurement of levels of fluid volumes, proximity detection, and location of cracks and discontinuities. More complex dielectric sensors are used for measurement of material properties, thickness of layers, determination of aging status of electrical insulation, and estimation of moisture dynamics. Yet more complex multi-electrode systems are used for soft-field tomography, which allows visualization of industrial flows and human body. Distributed sensor arrays are placed on robot surfaces to emulate functions of skin: detection of pressure, shear stress, humidity, and temperature. This tutorial will cover basics of design of sensor systems that use fringing electric fields.
Timeline
* History of fringing electric field sensing (30 minutes)
* Geometry of simple and multi-electrode systems (30 minutes)
* Selection of measurement instrumentation (30 minutes)
* Broadband dielectric measurements (30 minutes)
* Sensors based on pre-concentrators (30 minutes)
* Sensitive skin for robots (30 minutes)
Target Audience
Technical professionals interested in integration of sensor technology into a variety of robotic applications.
Qualifications of the Instructor(s)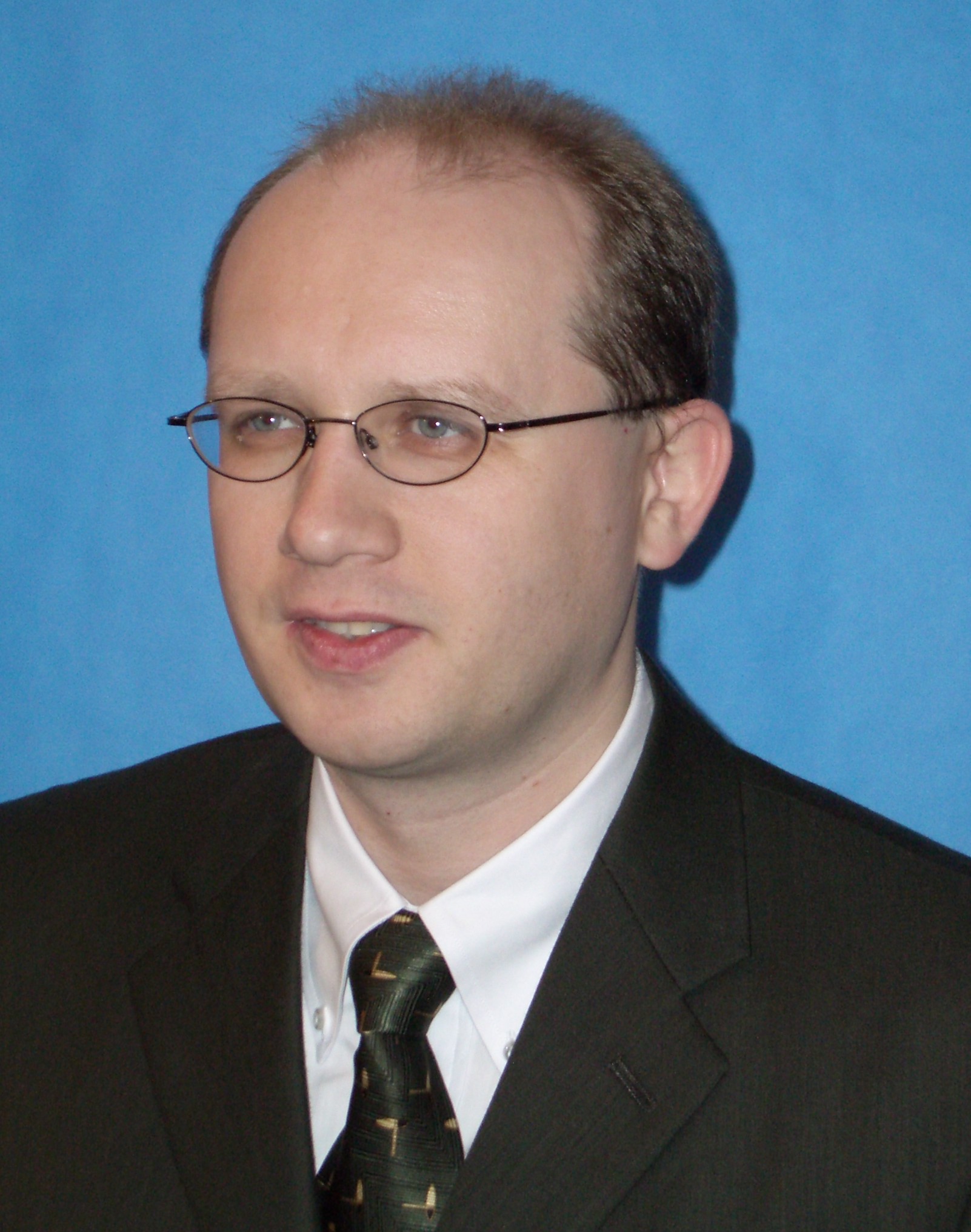 Prof. Mamishev graduated with a Ph.D. in Electrical Engineering and Computer Science from MIT with a minor in Technology Commercialization and Management from Harvard Business School and MIT Sloan School of Management. He is an Associate Professor at the University of Washington and Director of the Sensors, Energy and Automation Laboratory (SEAL) as well as the Industrial Assessment Center (IAC).