The Tenth IASTED International Conference on


Intelligent Systems and Control


ISC 2007
November 19 – 21, 2007
Cambridge, Massachusetts, USA
Past Conference Information
The Intelligent Systems and Control 2007 conference in Cambridge, Massachusetts, USA has ended.
Conference Proceedings
The Conference Proceedings are available for purchase on the ACTA Press website:
Conference Chair

Keynote Speaker

Tutorial Session

Plenary Speakers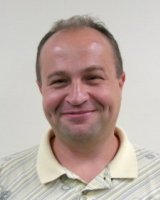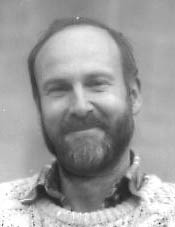 Special Session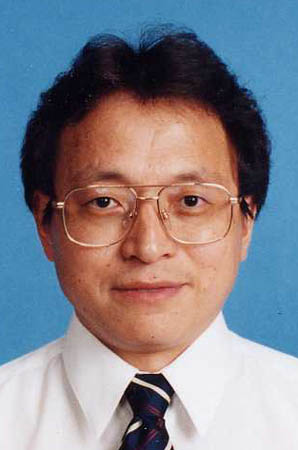 Important Documents
The Gala Buffet Menu is available for download in PDF format:

Radio Show
IASTED LIVE!: Host Scott Draughon talks with Les Sztandera (Conference Chair) and Dan Videtto (iThenticate). Recorded on June 5th, 2007.
Listen Now: