The Fourth IASTED International Conference on


Advances in Computer Science and Technology


ACST 2007
April 2 – 4, 2007
Phuket, Thailand
Past Conference Information
The Advances in Computer Science and Technology 2007 conference in Phuket, Thailand has ended.
Conference Proceedings
The Conference Proceedings are available for purchase on the ACTA Press website:
Conference Chair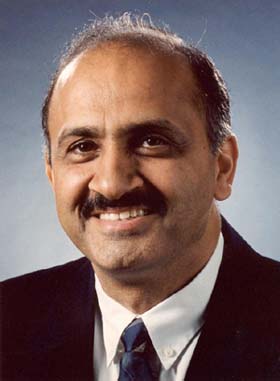 Keynote Speaker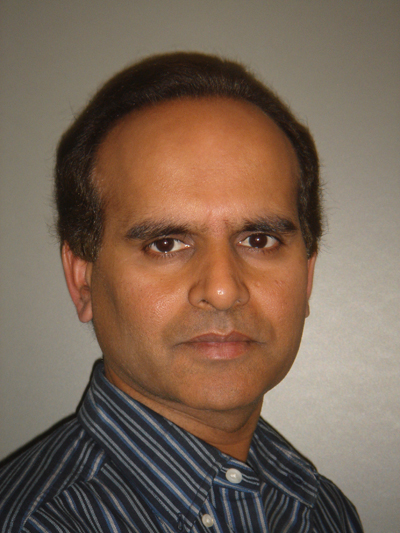 Tutorial Session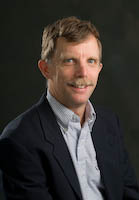 Special Session Organizer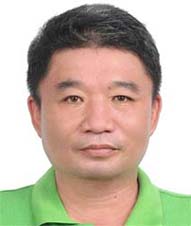 Gold Sponsor
Collaborating Organizations
Radio Show
MyTechnologyLawyer Radio Show: Scott Draughon interviews Prof. Sartaj Sahni.
Recorded on February 22th, 2007.
Listen Now: