The IASTED International Conference on


Modelling, Simulation and Optimization


MSO 2006
September 11 – 13, 2006
Gaborone, Botswana
Past Conference Information
The Modelling, Simulation and Optimization 2006 conference in Gaborone, Botswana has ended.
Conference Proceedings
The Conference Proceedings are available for purchase on the ACTA Press website:
Conference Chair
Dr. Henry O. Nyongesa
University of Botswana, Botswana
Keynote Speaker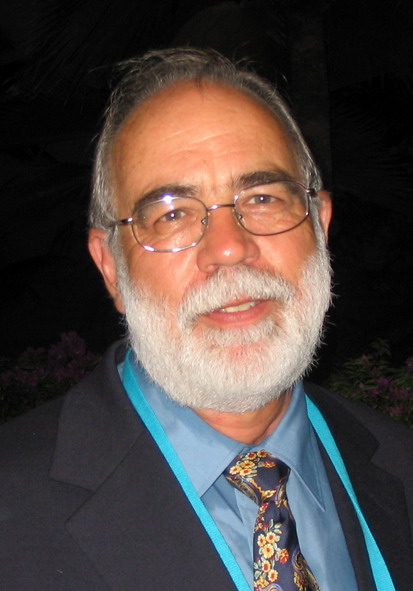 Tutorial Session
Local Arrangements Chair
Special Sessions

Official Opening
Official opening by the Honourable Minister of Communications, Science and Technology.
Host Organization
University of Botswana
Establishment of IASTED 2006 Prize
For almost 30 years, the International Association of Science and Technology for Development (IASTED) has been devoted to promoting international development through the sharing of advances in science and technology. In addition to numerous publications, IASTED has organized over 500 conferences for academics and professionals to present and discuss the latest research and results in key engineering and computer science areas. In order to promote genuine international scholarship, these conferences are held in both industrialized and developing nations.
The first IASTED conference in Africa was held in Gaborone, Botswana, September 11 – 13, 2006, with the University of Botswana as the host organization. This is an indication of the confidence the IASTED Secretariat has in the ability of the University of Botswana to organize an International Conference of great magnitude. The IASTED 2006 conference took place at the GICC in Gaborone under the general theme "Science and Technology for Development in the 21st Century". The IASTED International Conference was attended by renowned Professors, Academicians, Researchers, and Engineers from more than 40 countries.
In appreciation of the success of the IASTED 2006 Inaugural International Conference in Gaborone, Botswana, for which the University of Botswana was the host organization, the IASTED 2006 Prize has been established. Accordingly, an amount of P 40,000 has been paid to the University of Botswana to be deposited in the local bank and the interest accruing thereof will sustain the prize.
The prize shall be called the "IASTED 2006 Prize"
The prize will be awarded to one final year Faculty of Engineering and Technology Student, and one final year Faculty of Science Student, adjudged academically to be the most outstanding in the respective faculties and having obtained a Grade Point Average (GPA) of at least 4.5.
Professor George O. Anderson
Local Arrangements Committee Chair
IASTED 2006 Conference
Please note:
The prize will be awarded to the deserving students, upon recommendation from the faculties, during the graduation ceremony in October 2007.