The IASTED International Conference on


Computers and Advanced Technology in Education


CATE 2004
August 16 – 18, 2004
Kauai, Hawaii, USA
Past Conference Information
The Computers and Advanced Technology in Education 2004 conference in Kauai, Hawaii, USA has ended.
Conference Proceedings
The Conference Proceedings are available for purchase on the ACTA Press website:
Conference Chair
Dr. Vladimir Uskov
Professor of Computer Science and Information Systems and
Co-Director of the InterLabs Research Institute
Bradley University, USA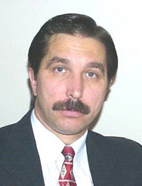 Keynote Speaker
"Why Bother? Investments in Education Technologies and Institutional Priorities"

Dr. David Lassner
University of Hawaii, USA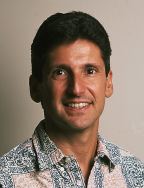 Invited Speaker

Tutorial Session
"Selecting and Evaluating Digital Learning Materials for Higher Education"
Dr. Joseph Tront
Virginia Tech, USA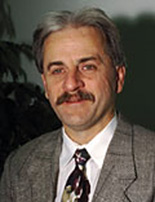 Mr. Brandon Muramatsu
University of California, Berkeley, USA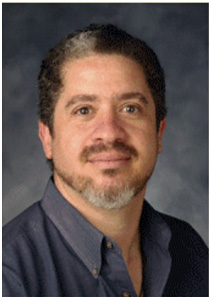 Dr. Flora McMartin
MERLOT/California State University, USA