The 3rd IASTED African Conference on


Health Informatics


AfricaHI 2014
September 1 – 3, 2014
Gaborone, Botswana
CONFERENCE CO-CHAIR
Biography of the Conference Co-Chair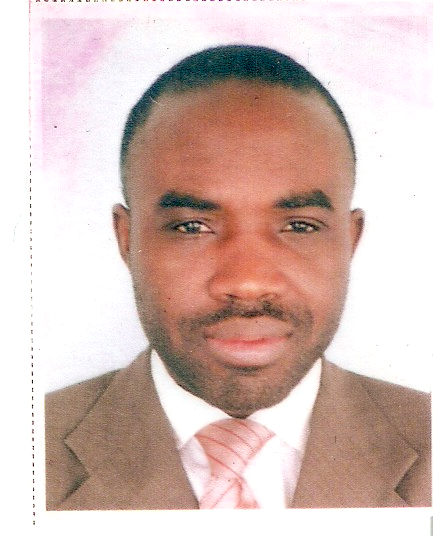 is Professor and Head of Pathology , School of Medicine of the University of Botswana. He is registered as a Pathologist with the Medical and Dental Council of Nigeria, Ugandan Medical and Dental Practitioners Council and the Botswana Health Professions Council. Matthew N Tanko
He had his postgraduate training at the National Postgraduate Medical College of Nigeria in the Faculty of Pathology. He graduated as a Fellow of the Medical college of Pathologists of Nigeria.
He was lecturer and Consultant pathologist at the University of Jos/Jos University Teaching Hospital (2002-2006).
He was deployed to Uganda as a Volunteer Technical Expert by the Federal Government of Nigeria in 2006.
He was Senior Lecturer and Head of Diagnostics, School of Health Sciences, Kampala International University Uganda (2006-2008).
He was Dean, Faculty of Clinical Sciences, Kampala International University Uganda (2007-2008).
Dr Tanko has attended several conferences, but locally and internationally. He has carried out over 25 medical and biomedical researches with more than 20 published works.