The 11th IASTED European Conference on


Power and Energy Systems


EuroPES 2012
June 25 – 27, 2012
Napoli, Italy
CONFERENCE CHAIR
Biography of the Conference Chair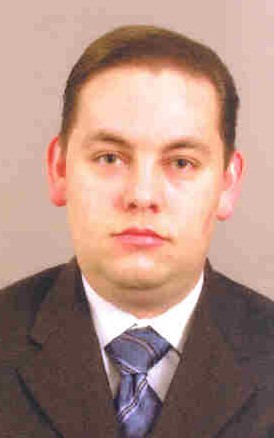 João P. S. Catalão received the M.Sc. degree from the Instituto Superior Técnico (IST), Lisbon, Portugal, in 2003, and the Ph.D. degree and Habilitation for Full Professor ("Agregação") from the University of Beira Interior (UBI), Covilha, Portugal, in 2007 and 2013, respectively.
He is currently a Professor at UBI and Researcher at INESC-ID. He is the Primary Coordinator of the EU-funded FP7 project SiNGULAR. He is an author or co-author of more than 250 papers published in journals, book chapters and conference proceedings, having supervised more than 20 post-docs, Ph.D. and M.Sc. students. His research interests include power system operations and planning, distributed renewable generation, demand response and smart grids.
Prof. Catalão is Editor of IEEE TRANSACTIONS ON SMART GRID, Editor of IEEE TRANSACTIONS ON SUSTAINABLE ENERGY and Associate Editor of IET Renewable Power Generation. Also, he is the Editor of the book entitled "Electric Power Systems: Advanced Forecasting Techniques and Optimal Generation Scheduling", published by CRC Press in 2012.