The IASTED International Conference on


Modelling, Simulation and Identification


MSI 2009
October 12 – 14, 2009
Beijing, China
AREA CHAIR
Power and Energy Systems
Abstract
Objectives
Timeline
Tutorial Materials
Target Audience
Background Knowledge Expected of the Participants
Biography of the Area Chair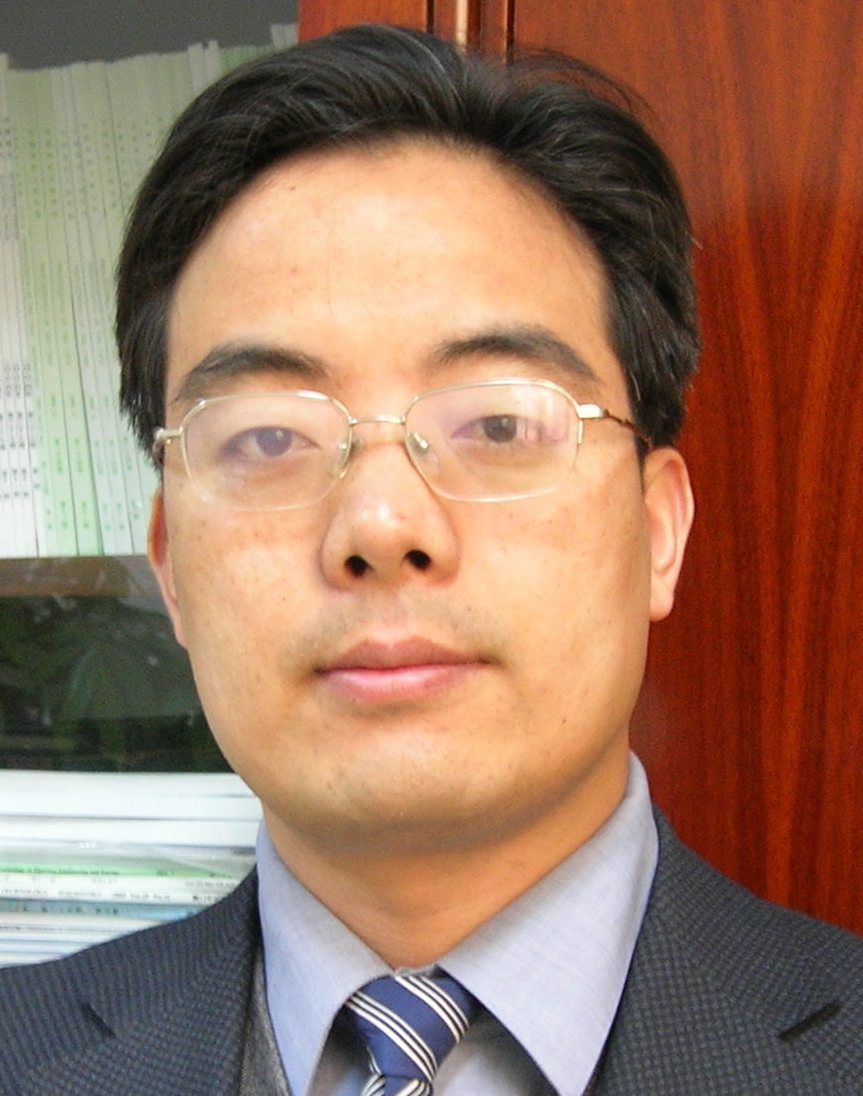 Dr. Chongqing Kang received his Ph.D. degree in Electrical Engineering from Tsinghua University, Beijing, China, in 1997. He is now a professor at the same university and Deputy Director of the Department of Electrical Engineering.
Prof. Kang's research interests include power economics and the electricity market, generation and transmission expansion planning, power system reliability, power system load forecasting, and optimization application in power systems. He has published two books in these areas. He has also published more than 100 journal and conference papers.
Prof. Kang received three grants from the National Natural Science Foundation of China, in 2000, 2003, and 2007. He received a grant from the Fok Ying-Tung Education Foundation in 2006. He was awarded the second prize, Beijing City, for the project of "Sequence Operation Theory and its Applications", and the second prize, Ministry of Education, for the project of "Long/Mid-Term Power System Load Forecasting".
Prof. Kang is a senior member of IEEE, a Workgroup Member in the Electricity Market Workgroup, a member of the National Standardization Technical Committee of Power System Control and Associated Communication, and a Workgroup Member in the Workgroup of National Electricity Market Technical Supporting System.
References