The Eighth IASTED International Conference on


Wireless and Optical Communications


WOC 2008
May 26 – 28, 2008
Quebec City, Canada
CONFERENCE CHAIR
Abstract
Objectives
Timeline
Background Knowledge Expected of the Participants
Biography of the Conference Chair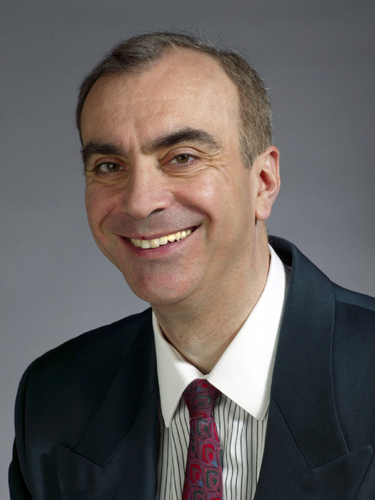 Dr. Alex Vukovic has over 25 years in research and technology leadership in optical communications and network architectures. Currently at the Communications Research Centre (Ottawa, Canada), Alex's focus is on research leadership on future optical network concepts and key building blocks for next generation communication networks. He is also an Adjunct Professor at the University of Ottawa and IEEE Senior Member.
Alex is an internationally recognized speaker, industrial research project leader, technology adviser, conference chair, scientific committee chairman, invited keynote speaker world-wide, university lecturer, leader of international committees and industry program reviewer.
Alex is a recipient of international awards such as Nortel Gold Award, an IASTED Outstanding Performance Award and IEEE Best Paper Award. In 2006, Industry Canada granted Alex with Public Service Award for "outstanding contribution and exceptional research work". Alex earned his M.Sc. and Ph.D. degrees from the University of Belgrade, Yugoslavia, in 1987 and 1990 respectively.
References