The 32nd IASTED International Conference on


Modelling, Identification and Control


~MIC 2013~
February 11 – 13, 2013
Innsbruck, Austria
KEYNOTE SPEAKER
Fitness-for-purpose: Towards Understanding Limitations of Simulation Models for Engineering Systems Design
Biography of the Keynote Speaker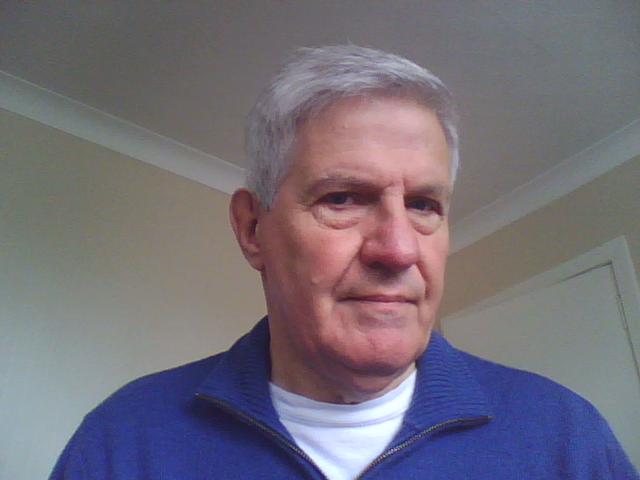 David Murray-Smith was born and brought up in Aberdeen in Scotland and studied the University of Aberdeen, where he graduated BSc(Eng) with First Class Honours in Electrical Engineering in 1963. He continued as a student at Aberdeen University and gained an MSc degree by research a year later. He was then employed at Ferranti Ltd. (Edinburgh), working within a group engaged on the design and development of aircraft inertial navigation systems. At the end of 1965 he moved to the University of Glasgow for a three year appointment as an Assistant, a position that also allowed him to undertake studies for a PhD degree, which was gained in 1970. Subsequent appointments in the Department of Electronics and Electrical Engineering at the University of Glasgow over the period 1968 to 2005 were as Lecturer, Senior Lecturer, Reader and then as Professor of Engineering Systems and Control. He was appointed as Head of the Engineering Planning Unit and Dean of the Faculty of Engineering for the period 1997-2001. Sabbatical periods were spent at the University of Southern California and at the Technische Universität Wien.
David Murray-Smith's teaching and research have mainly involved system modelling, system identification, simulation methods and engineering control systems. The emphasis in research has been mainly on interdisciplinary applications, mainly in the biomedical field and in aeronautics. Much of the work has involved close collaboration with colleagues in other departments at the University of Glasgow, in other UK universities and UK research establishments and also in universities and research institutes in other parts of Europe, North America, South America and Asia. Some areas of application have included respiratory medicine, neurophysiology, helicopter system identification, helicopter flight control systems, and control applications involving ships and underwater vehicles. Model validation, and inverse simulation methods have been areas of particular interest in recent years.
Following retirement from full-time employment in 2005 David Murray-Smith has held the title of Emeritus Professor and Honorary Senior Research Fellow within the School of Engineering at the University of Glasgow. He also holds an honorary position as Adjunct Research Professor in the Department of Electrical and Computer Engineering at California State University, Chico.
In 2009 he successfully submitted a dissertation for the Degree of DSc of the University of Glasgow and over the past two years much of his time has been devoted to the writing of a book entitled "Modelling and Simulation of Integrated Systems in Engineering: Issues of Methodology, Quality, Testing and Application", to be published in June 2012 by Woodhead Publishing Ltd., Cambridge, U.K.. He continues to be actively involved in research and in the presentation of short courses at postgraduate level which have been presented at various universities in Europe, Asia and South America and as tutorial sessions at a number of international conferences.