The Ninth IASTED International Conference on


Biomedical Engineering


~BioMed 2012~
February 15 – 17, 2012
Innsbruck, Austria
Past Conference Information
The Biomedical Engineering 2012 conference in Innsbruck, Austria has ended.
Conference Proceedings
The Conference Proceedings are not yet available for purchase, but will be available shortly on the ACTA Press website.
Conference Chair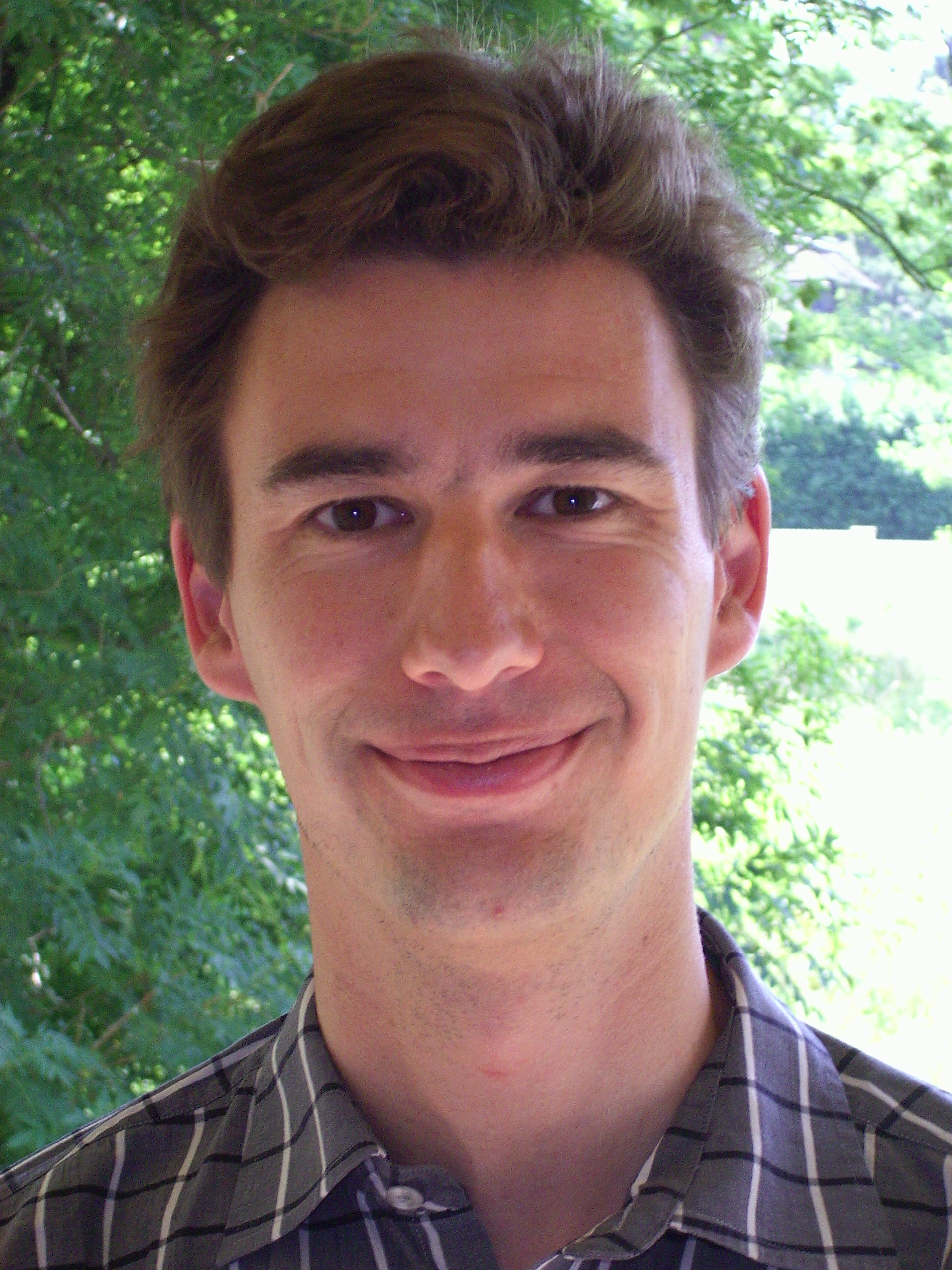 Keynote Speaker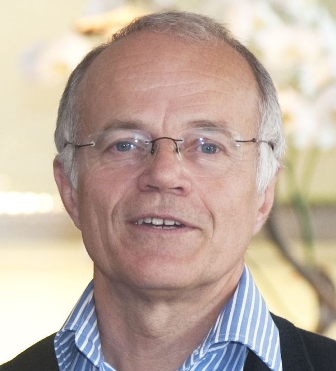 Invited Speaker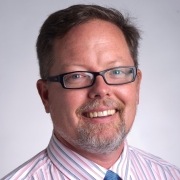 Tutorial Session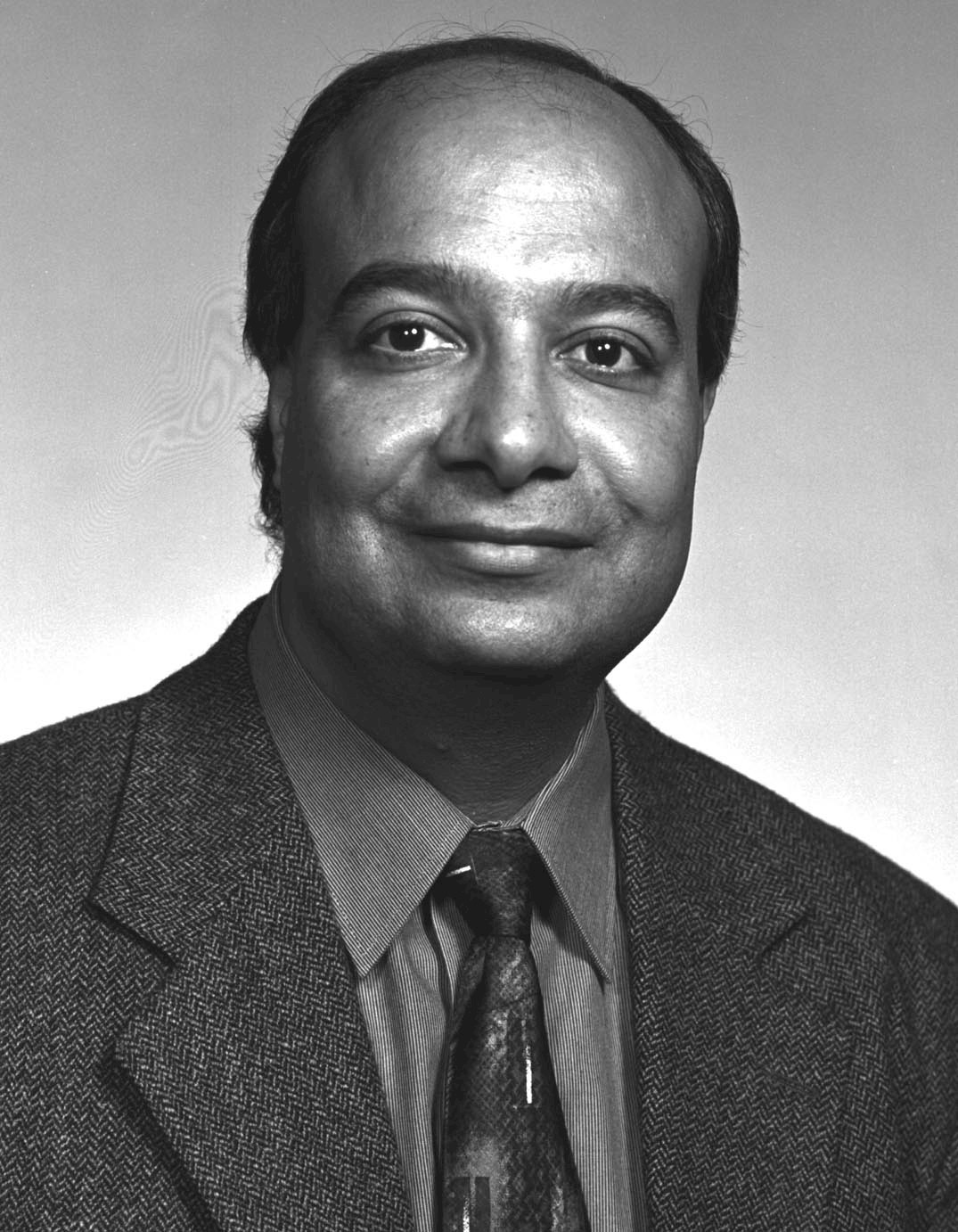 Special Sessions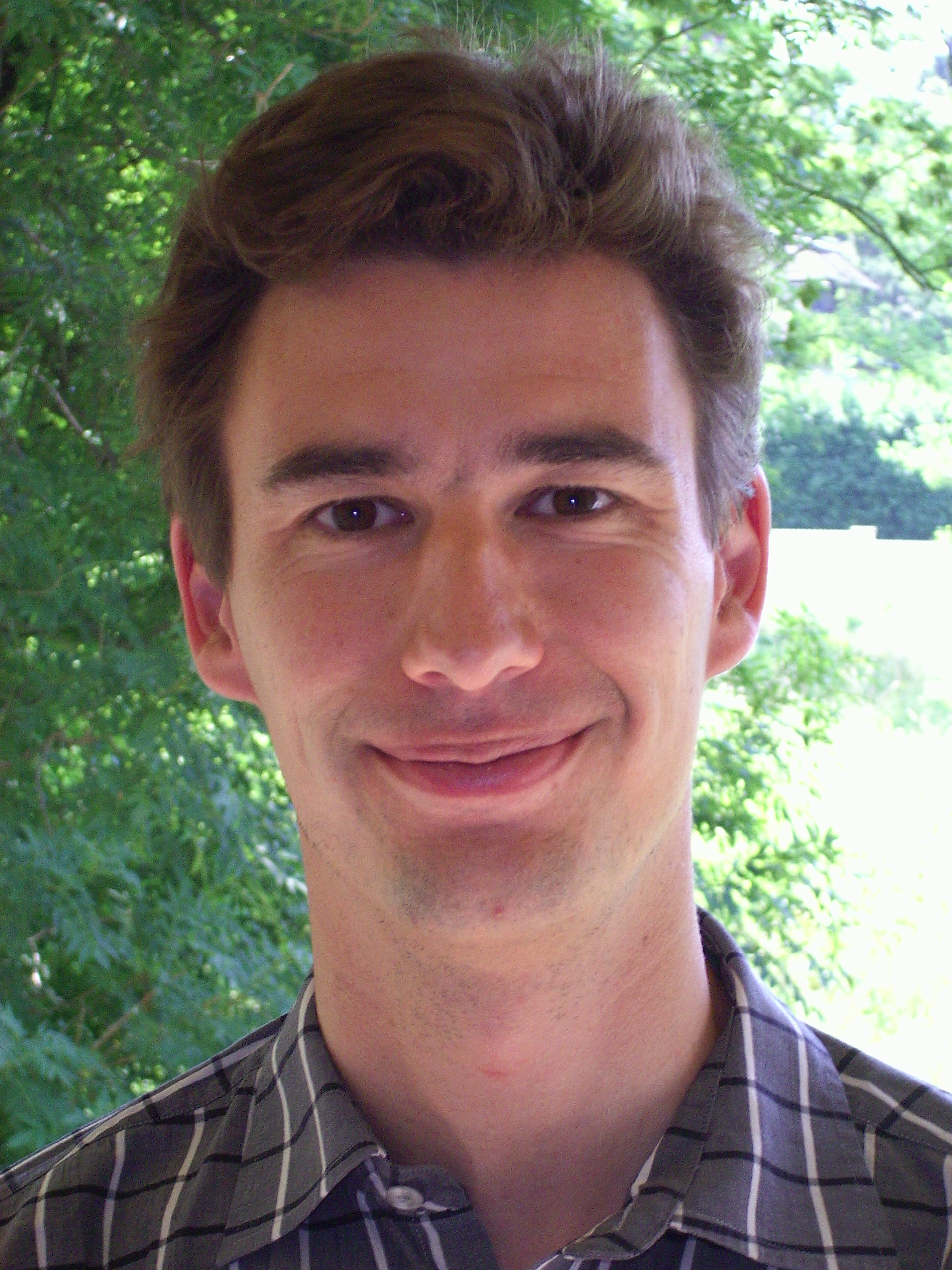 Technical Co-Sponsor
Bronze Sponsor
Official Carrier
Click here for more details ...
Conference Brochure
Scope
The topics of interest covered by BioMed 2012 included, but were not limited to:
HEALTH CARE TECHNOLOGY
Biotechnology And Pharmaceuticals

Clinical Assessment and Patient Diagnosis

Computers in Medical Education

Functional Electrical Stimulation (Fes)

Health Care Information Systems

Neural, Sensory Systems and Rehabilitation

Prosthetics and Orthotics

Rehabilitation Engineering
MEDICAL DEVICES, MEASUREMENT, AND INSTRUMENTATION
| | |
| --- | --- |
| | |
| | |
| | Biosensors and Transducers |
| Data and Signal Acquisition | |
| Electronic Medical Devices | Intelligent Instrumentation |
| Lasers and Optical Systems | Measurement and Instrumentation |
| Microelectrical Mechanical Systems (MEMS) | Microtechnology and BioMEMS |
| | |
| | |
MEDICAL IMAGING, IMAGE PROCESSING, AND SIGNAL PROCESSING
| | |
| --- | --- |
| Biomedical Signal Processing | |
| | Data Representation and Visualization |
| Integrated Medical Image Analysis | Magnetic Resonance Imaging |
| Magnetic Resonance Spectroscopy | Medical Data Storage and Compression |
| | Medical Imaging (non MRI/S) |
| Nanoparticles and Cell Imaging | |
| | |
MODELLING, SIMULATION, SYSTEMS, AND CONTROL
| | |
| --- | --- |
| Bio-Aquatic System Design and Protection | Bio-Environmental Engineering |
| | Electromagnetic Field Simulation |
| | Sports and Ergonomics Simulation |
| Surgery Simulation and Simulators | |
MOLECULAR BIOENGINEERING
Computational Systems Biology

Drug Delivery and Pharmacokinetics

Genomics and Genetic Engineering

Molecular and Cellular Engineering

Orthopaedic Bioengineering

Pharmaceutical Engineering