The IASTED International Conference on


Modern Nonlinear Theory - Bifurcation and Chaos


~MNT 2007~
May 30 – June 1, 2007
Montreal, Quebec, Canada
Past Conference Information
The Modern Nonlinear Theory - Bifurcation and Chaos 2007 conference in Montreal, Quebec, Canada has ended.
Conference Proceedings
The Conference Proceedings are available for purchase on the ACTA Press website:
Conference Chair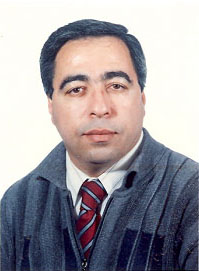 Keynote Speaker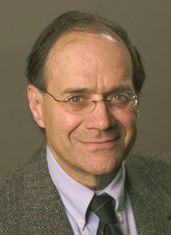 Tutorial Session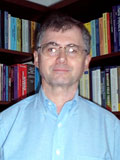 Dr. Dora Musielak
University of Texas at Arlington, USA
Radio Show
IASTED Live! Radio Show: A short clip of Scott Draughon interviewing guests Dr. Ahmad Harb. Recorded on April 3rd, 2007.
Listen Now:
The Importance of Nonlinear Theory
Everywhere in our daily life we encounter nonlinear phenomena. In fact, it is well known that real life is nonlinear. Nonlinear problems are difficult to solve and are often linearized based on certain assumptions. These assumptions may lead to loss of important information in the system. Because of that, and to be more realistic, the objective of this conference is to establish real nonlinear models for practical systems, engineering sciences, and engineering applications.