IASTED International Conference Series in


Innsbruck, Austria
February 20 – 21, 2017
Conferences
Innsbruck, Austria will host the IASTED International Conferences on:
Location
Innsbruck, a quiet mountain town nestled in the picturesque Inn Valley, is the perfect place to escape the hustle and bustle of the modern world. Situated in a broad valley between some of the highest mountains of the famous Alps, and host to both the 1964 and 1976 Winter Olympics, Innsbruck is ideally located for the winter sport enthusiast. Skiing and snowboarding hills are right outside the door, or if you prefer hiking, the area offers beautiful views for those seeking the charm of a cheerful mountain village.

The town itself has much to offer as well, including the Alpine Zoo, which is the largest in Europe, several museums, including a gallery of intricately designed crystal-art, and an exciting nightlife to suit any tastes. Traditional, cultured, and modern restaurants offer culinary delights, trendy cafés, and classic pubs line the streets, and even Casino Innsbruck offers a fun entertainment option. The old part of Innsbruck is a great place to explore interesting historic monuments and stores, while the newer areas boast larger shopping centres and fashionable boutiques. Come and join the growing number of visitors who have discovered the beauty and culture of Innsbruck!
---
Awards Committee Chairs
Conference Chairs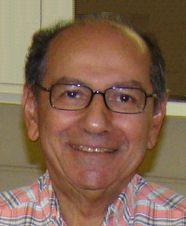 Special Session Chairs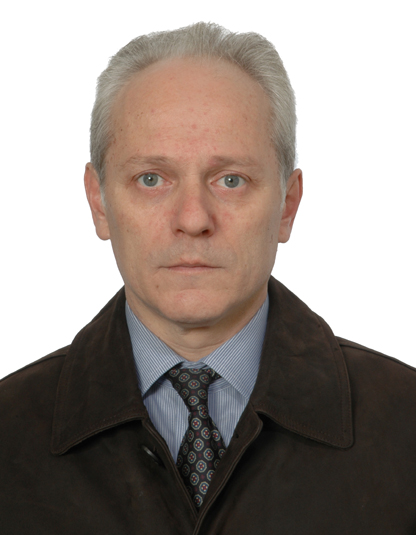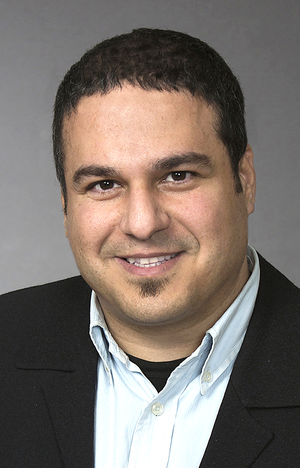 Advisors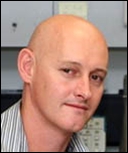 Awards Committee Chairs
Conference Co-Chairs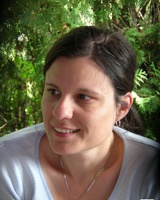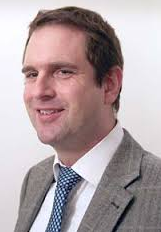 Plenary Speakers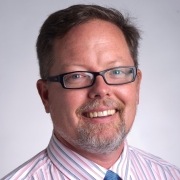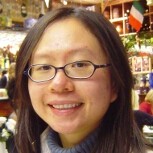 Tutorial Chairs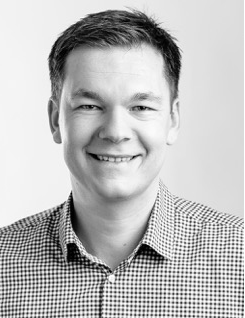 Tutorial Sessions