The 24th IASTED International Conference on


Modelling and Simulation


~MS 2013~
July 17 – 19, 2013
Banff, Canada
Sponsors
The International Association of Science and Technology for Development (IASTED)
World Modelling and Simulation Forum (WMSF)


General Chair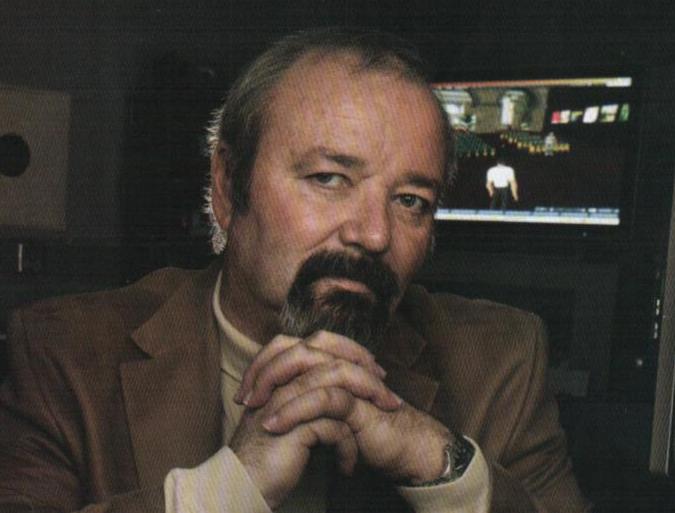 Keynote Speaker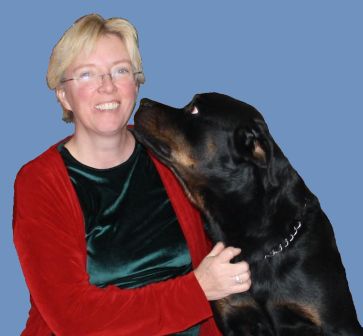 Location

Some Photos have
Some Rights Reserved
.
The town of Banff, located in the heart of Banff National Park and the Rocky Mountains, is a lively mountain town in an untouched Canadian wilderness. In the surrounding pristine forest, wildlife flourishes: Banff travelers often sight elk, deer, and bighorn sheep, not to mention the less-spotted bears, coyotes, and wolves. Spend time at the natural hot springs—a tourist favourite—or explore the nearby mountains with hiking trips, mountain or tour biking, and skiing facilities. See the town and the national park's dramatic landscape via the famous gondola on Sulphur Mountain, take a motor-coach tour along the backcountry roads, or take a quieter horse-and-carriage ride through the town's pretty streets. Banff is famous for its clear skies, blue lakes, and fresh air, but there is plenty to entertain the indoor visitor as well. The Banff Springs Hotel remains an impressive historic site nestled into the forest, with its romantic restaurant, ornate décor, and many luxurious rooms. On the main street of Banff, too, you'll find friendly cafés, old-fashioned candy stores, and restaurants with picturesque views. Finally, art galleries and shows, along with frequent music concerts and film festivals, will satisfy your creative side. Whether you're looking for an outdoor adventure or a cultural experience, Banff is a must-see for any Canadian trip.
---
Indexing
The proceedings will be sent for indexing in the following:
Important Deadlines
| | | |
| --- | --- | --- |
| Latest Submissions Due | | April 12, 2013 |
| Latest Notification of Acceptance | | April 30, 2013 |
| Final Manuscripts Due | | May 15, 2013 |
| Registration Deadline | | May 22, 2013 |
Papers will be reviewed on an ongoing basis. Authors who submit early will receive their feedback and notification early.